LET PICTURES DO THE TALKING
Art has an enormous impact on companies, law firms, hotels or restaurants. Use it to highlight the individuality of your company.
Visual impressions are quickly grasped and processed subconsciously, which is why artworks serve as a non-verbal communication channel. They have always been used as a form of representation and can illustrate your company's philosophy in terms of both form and content.
Images function on different levels. They provide the ideal platform to get people talking to each other. They can clarify your corporate identity, create a positive atmosphere or highlight an ambition. Externally, you make a statement with pictures and stand out from the competition.
Create an exclusive ambience for yourself, your customers and your employees, in which all participants feel comfortable. Together we will find the right visual design for your goals.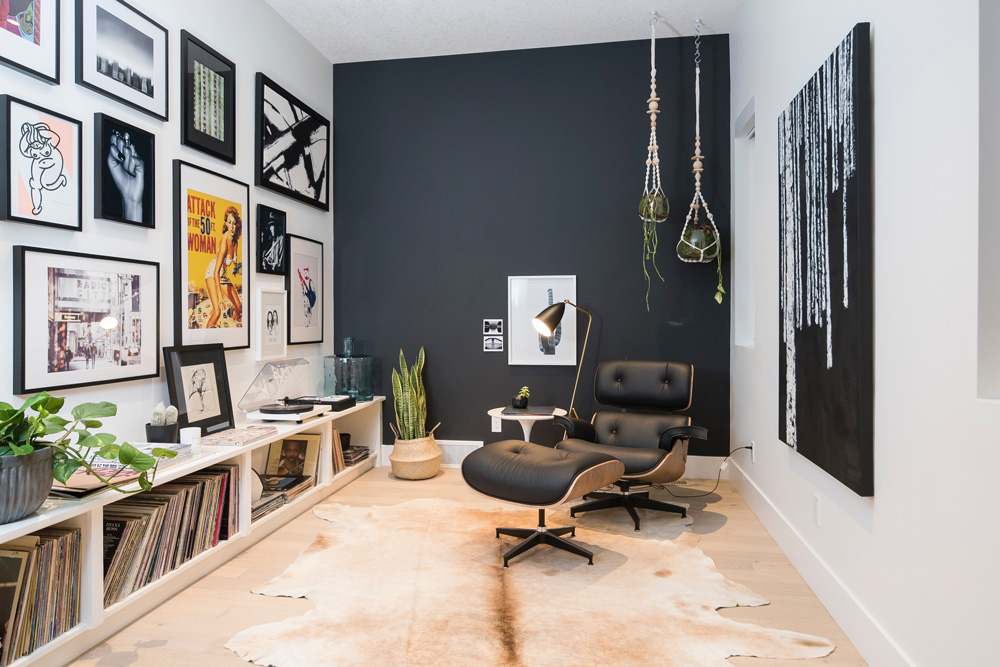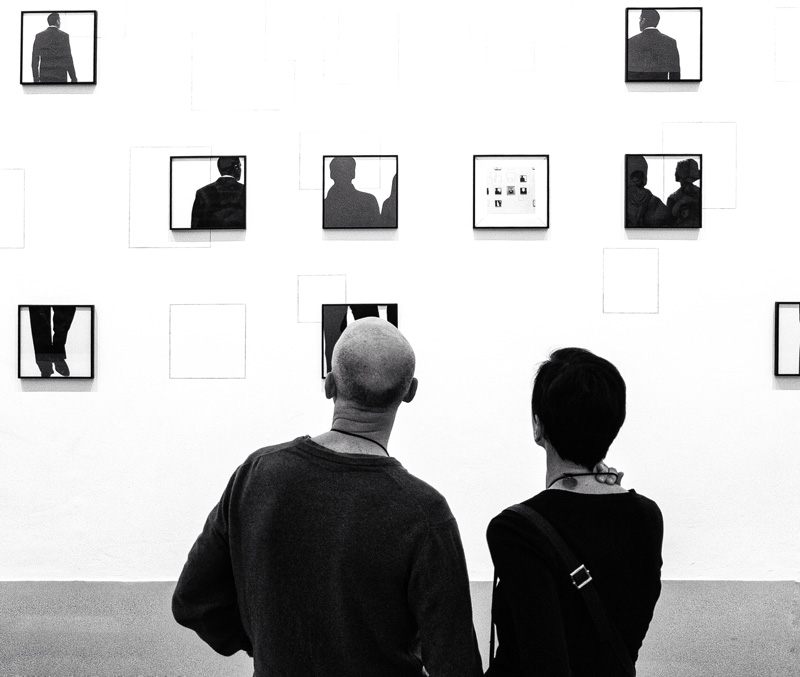 Style analysis: Together we look at what you want to say with your business and what the design should look like.

Photography concept: Do you need high-quality photographs of your business or to match your concept? Our photographer Jana Evers will accompany you step by step from the idea to the implementation. Please feel free to ask.

Art consulting: An art consultant, Romina Quindós, will find representative artworks to match your business. The individual use of the space and the corporate identity are the focus here.

Hanging: We design and visualise the hanging for your location and are happy to implement it on site.

On request, we offer an overall concept from planning to implementation. We look forward to hearing about your ideas and visions.