DO YOU WANT YOUR WALLS TO BE ALIVE?
Personal taste is what matters in your own home. It is the place where we feel comfortable and which reflects our character. The right pictures can highlight contrasts, change the atmosphere in the room or complete a design concept. Don't stare at bare walls any longer.
Together we will find your favourite art works and create an individual wall design that suits you and your interior style. During our personal consultation, we address your needs and define your wishes.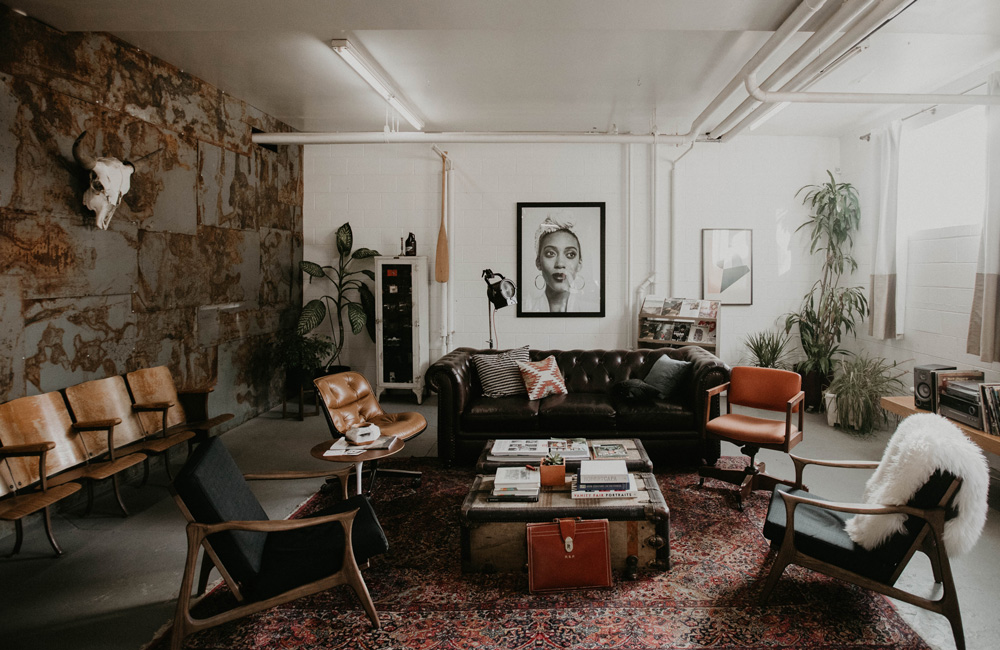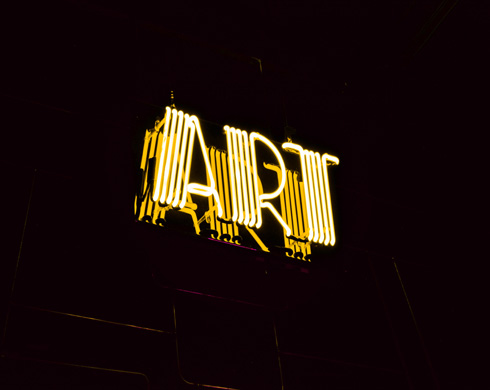 Style analysis: Together we analyse your sense of style and your interests. Inventory and definition of what you want.

Art consultation: Pictures to fall in love with and according to your taste. Discover artists and works of different genres with art consultant Romina Quindós.

Photography concept: If you need a suitable photographic concept for your image idea, our photographer Jana Evers will be happy to advise you and take care of the implementation.

Hanging: Maybe you already have a collection of pictures and don't know how best to put them on the wall? No problem, we will design and visualise a hanging with your pictures. We are also happy to realise this on site or provide useful tips and tricks for mounting them at home.

Addition: You already know what you like and are looking for suitable additions? Then discover new artists with us who will integrate into your living concept.

Whether tips, design ideas or an overall concept from selection to installation. We look forward to realising the art design of your rooms to your fullest satisfaction.