Kunstberatung, art consulting, privat, company, Unternehmen
Whether classical, modern, contemporary or urban art, art touches everyone and brings a room to life. Your personal taste counts the most, which would be highlighted with the appropriate works of art. I would be happy to advise you when you take your first steps into the art world. Together we will analyse your sense of style and your interests in order to select suitable artists and art works.
You already know what you like? Then discover with me new artists who will perfectly fit into your living concept. A redesign of the rooms is also possible and creates a fresh ambience. Art unfolds its expression only in the right environment, therefore certain criteria must be observed.
Is there a specific style of furnishing? Are there already existing works of art to which the new object should fit? What do I want to express? What is the best way to hang it?
I will accompany you from the selection to the installation in order to perfectly realize the artistic design of your premises.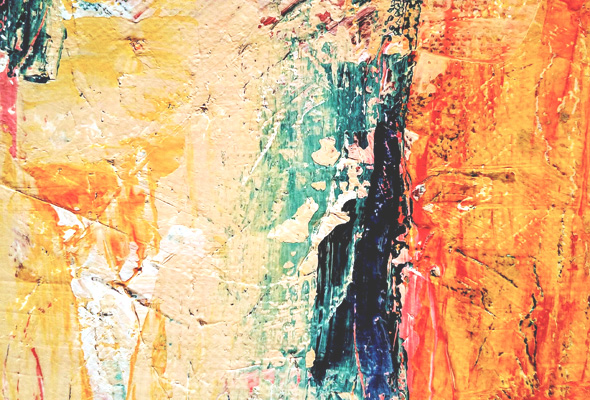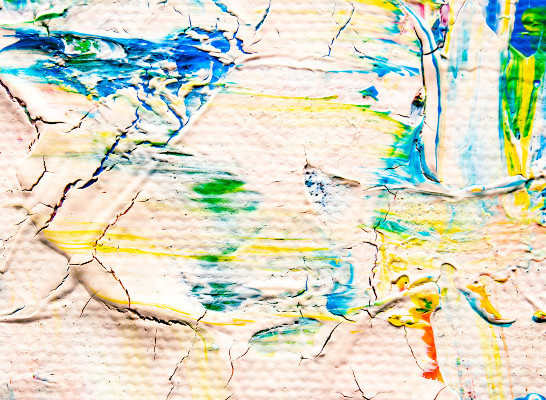 Art has an enormous radiant power for companies, law firms, hotels or restaurants. 
Use it to emphasize the individuality of your company.
Visual impressions are quickly grasped and subconsciously processed, so works of art serve as a non-verbal communication channel. They have always been used as a form of representation and can illustrate the philosophy of your company both in form and content.
Art works on different levels: 
It offers the ideal medium to bring people into conversation with each other. To the outside world, you make a statement and stand out from the competition. You can also illustrate your corporate identity, establish a creative atmosphere or highlight a goal.
Create an exclusive ambience for yourself, your customers and employees, in which everyone involved feels comfortable. Together we will find the right visual model for your goals.