Kunstevent Kunstveranstaltung Teamevent Messe
Artistic workshops are innovative methods for team events.
They promote creativity, team spirit and provide new impulses for thinking. At the same time, they lead to a positive experience outside the daily work routine.
There is a wide range of possibilities to playfully advance your team. Whether graffiti workshop, illustration courses or an evening with dinner and art, I will arrange the right event for your needs.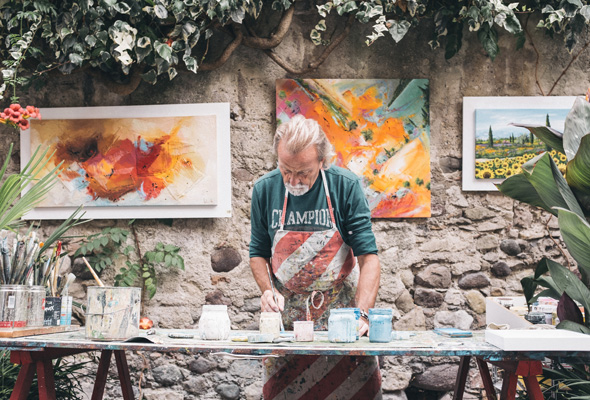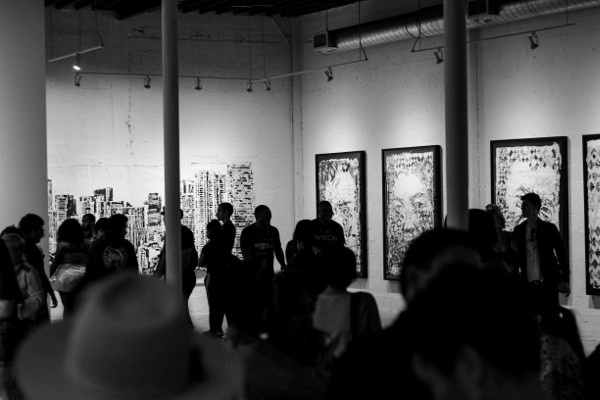 International Art Fairs, such as the Venice Biennale, Art Basel, Art Cologne, Documenta, etc., are wonderful opportunities to discover new artists and meet galleries. However, the offer quickly seems overloaded and confusing.
So that you can enjoy art in a relaxed manner, I will organise a tailor-made stay at your favourite fair.
I will be happy to make a preselection of suitable exhibitors and artists in advance, who match your interests and taste. I will furthermore book accommodation for you and make restaurant reservations. If you wish, I can accompany you to the fair and provide you with advice.
Experience the ideal Art Fair visit according to your wishes!